Reply To: Windows 8 sucks?
February 6, 2020 at 11:37 pm
#22683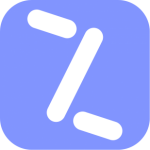 hidazip
FUNK: 8,557
Rank: Diamond-Back Gorilla
The full screen start menu was kind of dumb, but it could easily be fixed by other softwares.
Great for tablets, but not for PC's.  I think Windows 10 learned its lesson and did a better job.
Windows 8 era was  the only time I prefered the Mac OS.  Now I like both operating systems just like before.