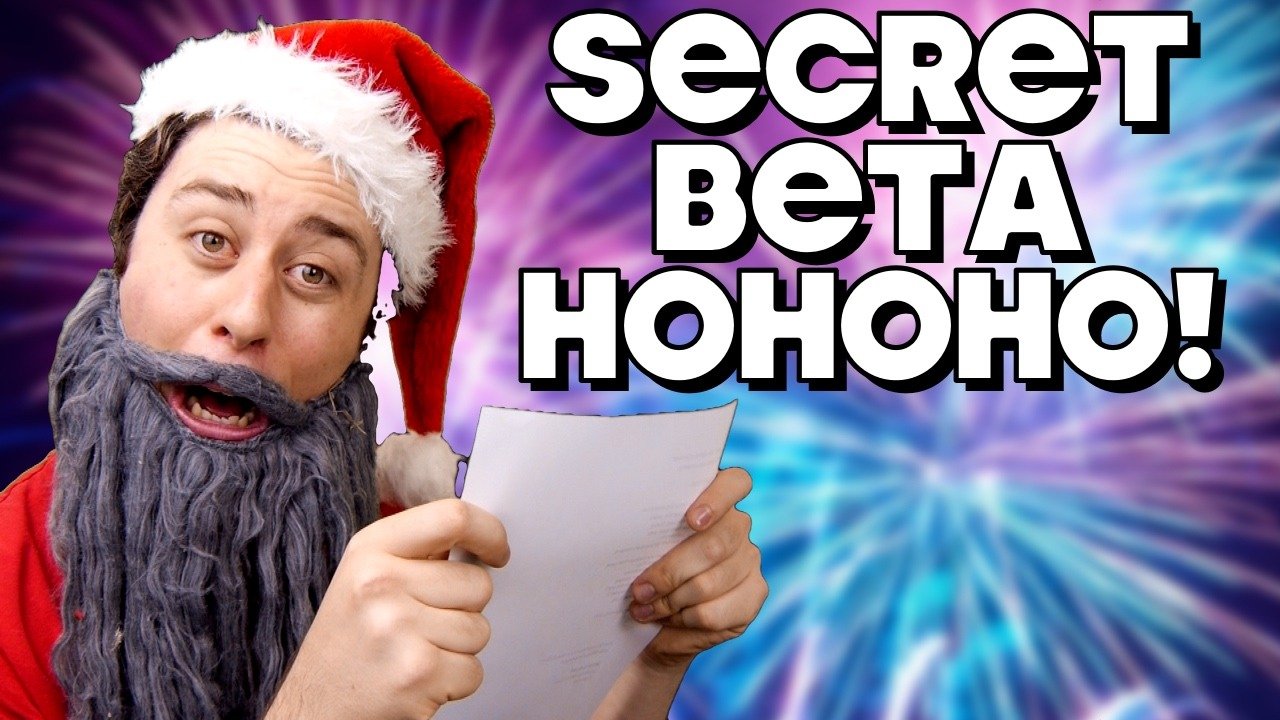 Secret Website BETA! Shhh…
Hohoho, looks like you've stumbled upon a happy little FUNKMAS present, the new FUNKY WEBSITE!
Feel free to play around on the site. More details about all its exciting new features and how to use them will be announced when it officially launches (early 2020).
So don't tell anyone about it yet! It's yours and SAMTA'S little secret BETA test for now.
Stay FUNKY!