Reply To: What should I do?
January 31, 2020 at 6:01 pm
#21646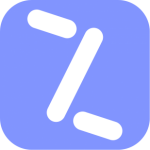 hidazip
FUNK: 8,557
Rank: Diamond-Back Gorilla
If you have a hobby, share it with the world!
For example, if you like driving or biking, get a GoPro and upload your footage.
Or just walk around the city with a stabilised camera like the DJI Osmo Pocket.  Walking videos never get old and it's interesting for people who don't live there.