Reply To: What is your favorite movie
January 30, 2020 at 4:59 pm
#21353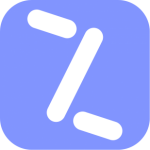 hidazip
FUNK: 8,557
Rank: Diamond-Back Gorilla
I like the "Now You See Me" series.  So many plot twists.
Can't wait for part 3.
Another movie I like is "5 centimeter per second/秒速5センチメートル".
It's a movie from the creator of "Your Name" but before he got famous.
The story is more toned down and depressing unlike "Your Name" which was made for a more wide audience.  It's one of those movies where you really enjoy the visuals more than the story.
This reply was modified 3 years, 4 months ago by

hidazip

.