Reply To: What is the most unpopular tech opinion you have?
January 29, 2020 at 2:58 pm
#20995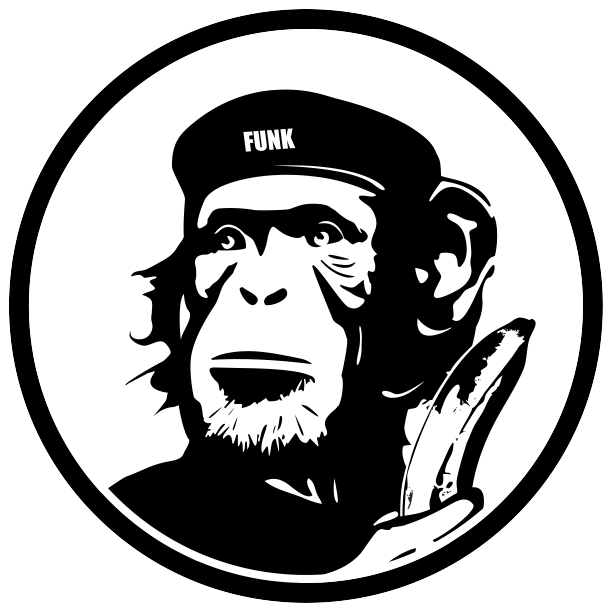 jasonzzeng1024
FUNK: 154
Rank: Humble Squirrel Monkey
I also hate Apple. I get that Apple has established an ecosystem, and I do like what they are doing with the really long support for every phone they release. My only problem is that they sell these devices at an outrageous cost.
My problem with MacBooks isn't the choice of hardware, but mainly
1. The parts used on them have almost no way of repairing them
2. Butterfly Keyboard
3. Cooling. Apple uses inadequate cooling, sacrificing performance for thinness.