FUNK
542
/
FUNK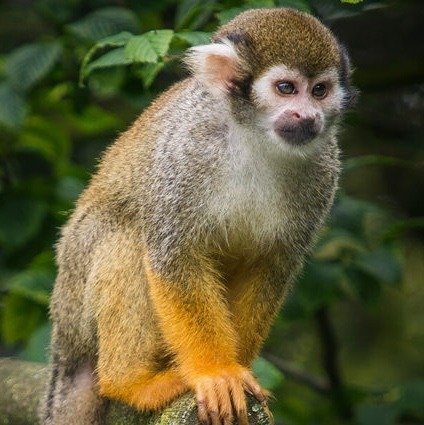 Humble Squirrel Monkey
user badges
About me
Charles Foster Kane
Head of an international media empire: The Globalist Gazette.
The Globalist Gazette: A publication dedicated to the dissemination of news of the Elites in our society. Our aim is to be the newspaper of record for the New World Order. We publish daily news of interest on a wide variety of topics, but all relating to the great goal of world unification.
The Simple Folk must be properly trained to fulfil their role in our new society: They will own nothing but they will be happy. (According to our WEF Happiness Index, obviously.)
Visit https://globalistgazette.substack.com and subscribe.
***********
This is what Wikipedia says about me:
Charles Foster Kane is a fictional character who is the subject of Orson Welles' 1941 film Citizen Kane. Welles played Kane, with Buddy Swan playing Kane as a child. Welles also produced, co-wrote and directed the film, winning an Oscar for writing the film.