Reply To: Technological advancement and it's affects on humanity.
March 22, 2020 at 2:45 am
#27302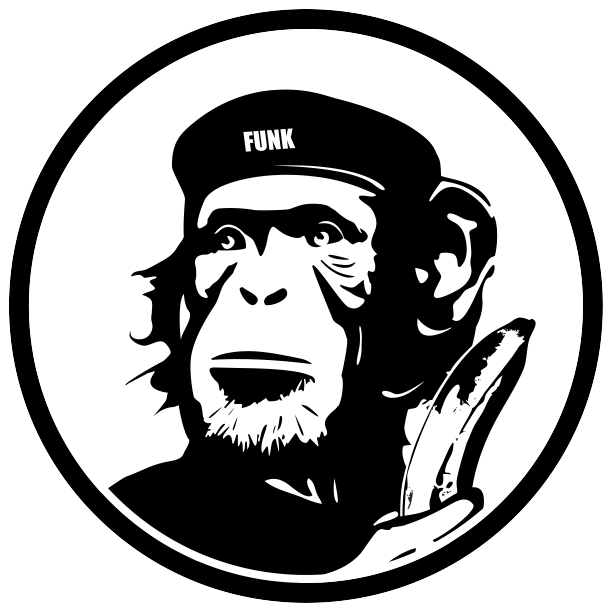 u.r.funnier.than.me
FUNK: 1,017
rbgy, you have a great user name, i dig 🙂 and good questionitiation (i.e. "initiating question") too.. good ideas too, foxtati..
at this time, i have put some thought into this, and one of my main draws to this site itself, as my profile mentions, is parodies of unnecessary, deader-energies of technology that don't make a lot of life sense, you know? i have started putting my thoughts down on paper (er, screen) here ("good and bad impacts of modern technology") now "just envisioned", very rough, less articulate, and pending, but with very heavy concepts, and more browsable now for anybody interested.
there's also this futurist site (IFTF) seemed like it could have good ideas i haven't made time for yet.
finally, more timely (or more "sAmtime") another interesting aspect is pronounced through this yt video basically about how EMFs are affecting our health, and i commented there, "was about to comment about how the prevelance of increased EMFs in the name of (technological) progress, is a new kind of violence or hegemonic conquest in these modern times, you know?, but then, @ 9:14, jesus man talking about the most crucial EMF, being the one of our own selves…"