Reply To: Best Mechanical Keyboard?
February 19, 2020 at 4:13 am
#24384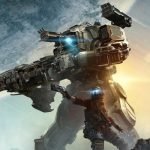 WaggishOhio383
FUNK: 4,494
I use the Redragon K582 which works really well, but it's a budget mechanical keyboard at around $45 (actually on sale for $34 right now). It has linear keys so it's pretty noisy but that doesn't annoy me. If you're looking for something more expensive though then idk. I haven't really looked into higher-end options since I can't afford them anyway.