Reply To: Minecraft 1.15's dumb (my P.O.V.)
February 1, 2020 at 12:34 pm
#21858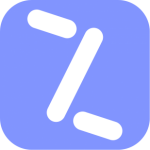 hidazip
FUNK: 8,557
Rank: Diamond-Back Gorilla
I don't like the amount of blocks either.
Just too many blocks you'll never gonna use in survival.
When I'm doing branch mining, those new blocks just take up my inventory and it's really annoying.
Spiders are massive so the size of bees isn't that bad.
I personally switched to the Bedrock Edition recently, because it supports VR natively and it's better optimised.  Good enough if you just want a vannila experience.