Reply To: What makes a good horror game?
January 29, 2020 at 5:23 pm
#21022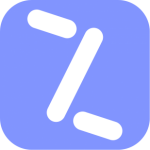 hidazip
FUNK: 8,557
Rank: Diamond-Back Gorilla
I know what will make a bad horror game.
Overusing jump scares, pitch black areas where you can't see anything, using too much dark music.
You know it's a good horror game if it's scary even under daylight with happy music.
And the story is important too.  You don't just make everything scary.  You have to build it up.
Scary scenes are only scary if they are not overused.