The latest and greatest FUNKY videos!
SATIME lays down the law on Diablo III on Apple's new MacBook Pro with Retina Display.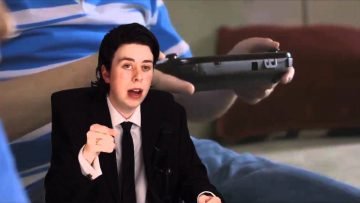 icon
18:06
Good ol' SAMTIME breaks down E3 2012, DOWN TO THE GROUND!!! SAMTIME News gives you the latest gaming news for the Electronic E...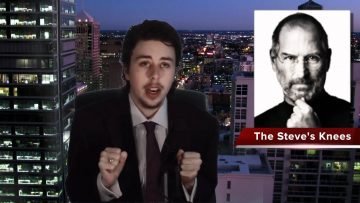 icon
10:02
Let ol' SAMTIME get you up to date with the latest gaming news. Stories 3rd June 2012: – EverQuest Avatar mimics your re...