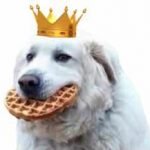 Kalle69
FUNKY LEGEND
FUNK: 14,777
Rank: Diamond-Back Gorilla
The iiiiiiiiiMug Pro Max is more portable than the iiiiiiiiMug.
If it is the more portable version shouldn't we make it smaller so it can fit anywhere?
No, it is the PRO model so it needs PRO features like more storage.
The iiiiiiiiiMug Pro Max uses durrible stainless steel which means if you drop it it will probably not break™.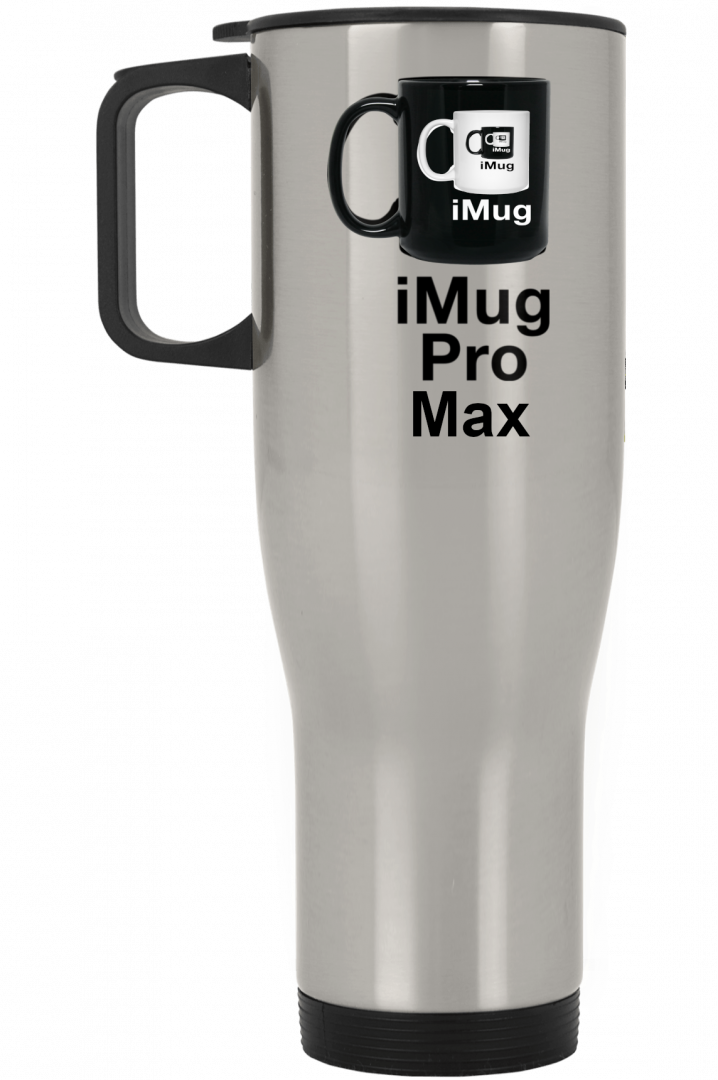 This reply was modified 1 year, 2 months ago by

Kalle69

.