Reply To: (Survey) What is your Operating system?
March 22, 2020 at 3:14 am
#27314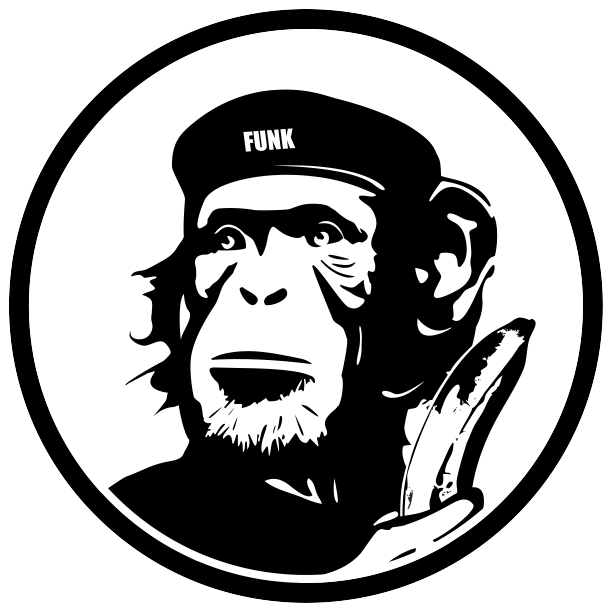 u.r.funnier.than.me
FUNK: 1,017
what OS we use, or (try to bear with me for a moment) what OS we as funkyusers WOULD use? i guess for the most part, your results would be fine,
but there may be some external factors your survey is not encompassing – like with me, i use family computer running windows 7… er, 10 just recently due to no more support for 7, but if i were to get my own (as a funky person), i would get something more like linux of course, ya know?