Reply To: Animal Crossing : New Horizons
February 19, 2020 at 6:51 am
#24398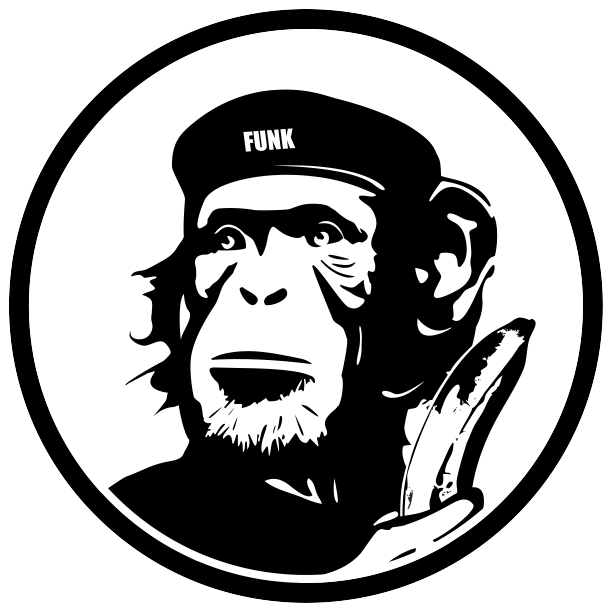 anonliquid7
FUNK: 115
Rank: Humble Squirrel Monkey
I've had an amazing experience with the series througout my life. First played it on the Wii in 2011 (Let's Go To The City) and played it most mornings before school.
The games have such a lovely sense of community – both in the games with the animals and outside of the games with the people. Going around town to catch fish, find fossils, sell fruit, form friendships with the animals, etc is just really nice and relaxing. In New Leaf by being mayor you have even more things to do like build things through public works projects.
I'm really excited for New Horizons because it'll be the first time that the series has had a big overhaul in the things you can do. Things like starting your town (island) completely from scratch and having a crafting system.
I highly recommend you get the game if you like the look of other animal crossing games that you've seen, as it'll be like them but with more things to do, more impressive visuals, etc. I'll be preordering it soon as I've been looking forward to it since I first heard about it.
Will (big animal crossing fan)