Reply To: Minecraft Bedrock Edition?
February 6, 2020 at 11:28 pm
#22681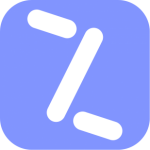 hidazip
FUNK: 8,557
Rank: Diamond-Back Gorilla
I have the Java edition, so I got the bedrock for free, and so far I like it.  It's a bit behind the Java edition, but I don't care.
Of course you can't install mods, and shaders aren't as pretty as the Java edition, but I prefer to play vanilla survival with my friends anyway.  It's so easier to setup multiplayer and it supports VR natively.