Reply To: Foldable phones
January 29, 2020 at 10:38 pm
#21089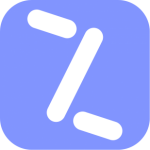 hidazip
FUNK: 8,557
Rank: Diamond-Back Gorilla
I'd like to see more phones that fold outwards like the Huawei one.
Using the same display as a phone and a tablet is the future.
Having it fold inwards and using a tiny screen on the back while it's closed doesn't sound that much appealing for me.  Sure it will get less scratched, and you can fit a tablet sized screen in a pocket, but I like Huawei's approach more.