Reply To: In-forum notification icon doesn't show up properly
January 8, 2020 at 5:06 am
#17540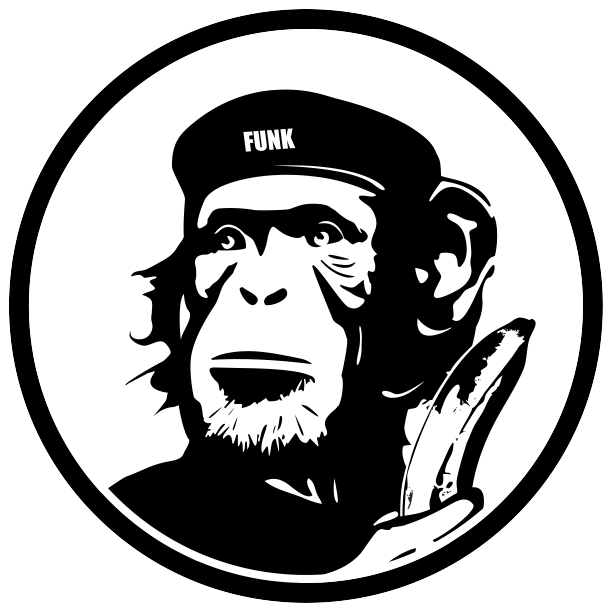 Gabs
Super Secret
FUNK: 1,558
HUGE BREAKTHROUGH NUMBER TWO! I know nothing about CSS, but after investigating with the styles I turned off a box that made the Icon appear on the Forums page! Here is as follows:
1. Picture of the notification and the CSS Styles (content: "\f112" checked)
2. Picture of the proper notification icon and CSS Styles (content: "\f112" unchecked)
3. Picture of the Developer Tools console (chrome)
Also note that the box symbol can be replicated in the HOME page by turning off all content: "\f3e5" sytles and leaving just the content: "\f112" one.
Thank you, and I hope this helps