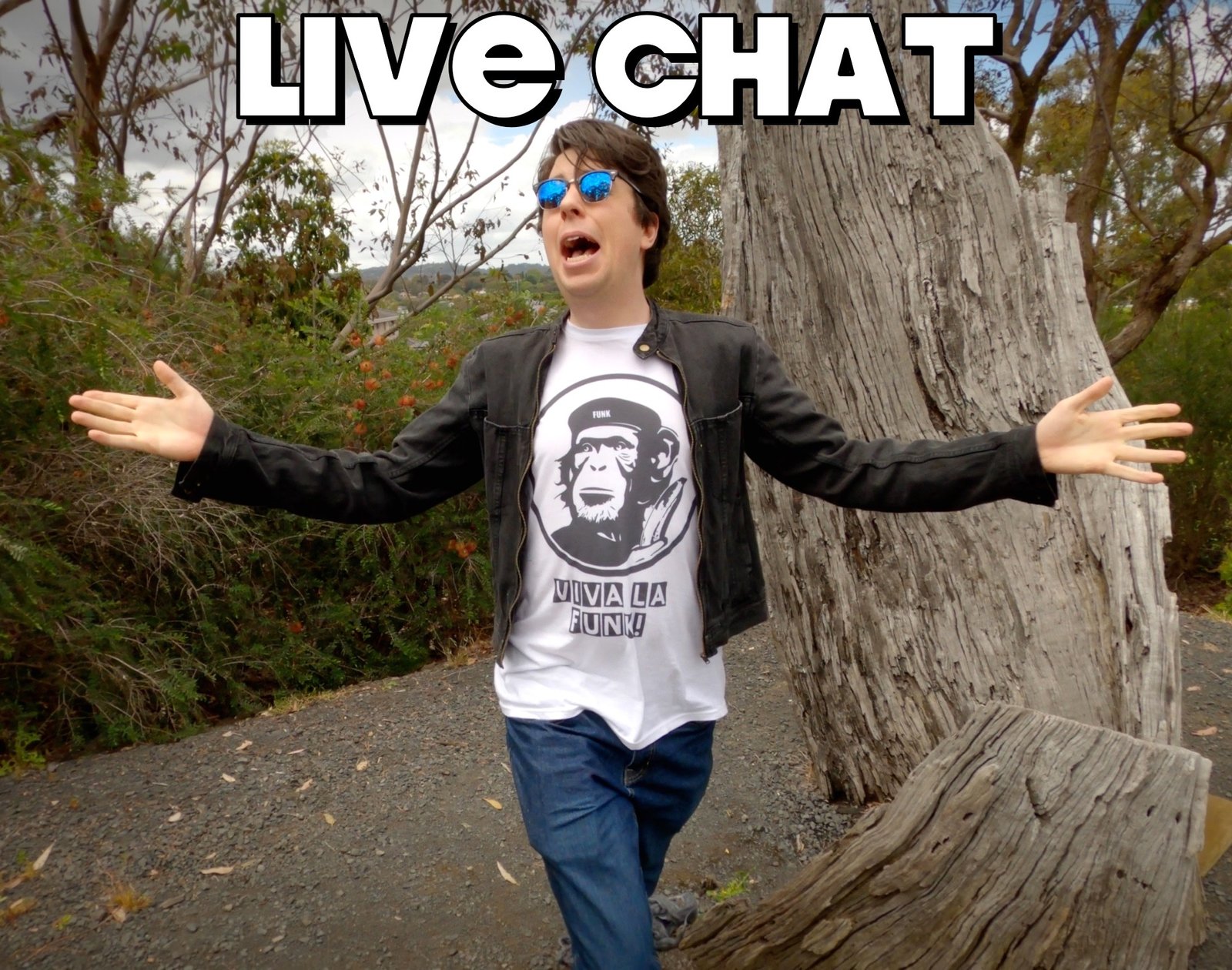 PATRIOT LIVE CHAT
Hey PATRIOTS,
Let's have our November Live Chat in… December.
Whoops, little late this month. But save the links and details below and I'll see ya in next week's hangout!
3PM Saturday 7th DEC Los Angeles
6PM Saturday 7th DEC New York
11PM Saturday 7th DEC London
10AM Sunday 8th DEC Melbourne
Stay FUNKY,
Sam
P.S. We'll have another live chat next month as well, for December's official monthly chat.